It is heartening to quote that our products are being used in wide variety of industries in India & abroad. Some of them are
Steel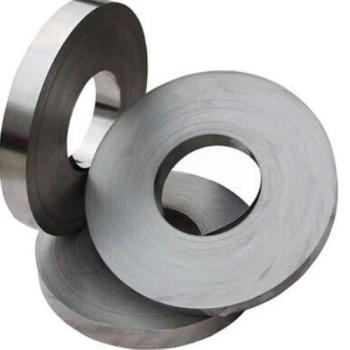 Quick Lime is used as a flux in steel plants, metallurgical plants and refractories thus making it integral to metal manufacture.
Paper Industry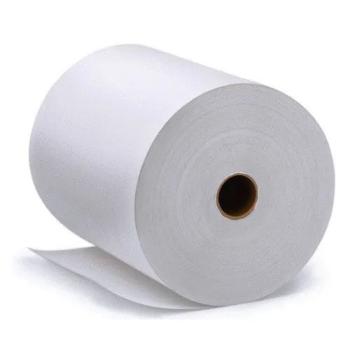 Used as coagulant, Quick Lime aids in manufacture of sheet with grass and waste paper. Hydrated Lime is used for bleaching the same.
Chemical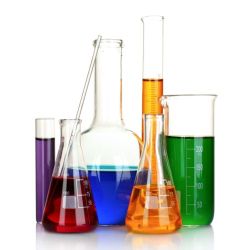 Hydrated Lime is used in the manufacturing of number of chemicals: Bleaching Powder, Di calcium phosphate, propionate calcium citrate etc. which as common industrial chemicals.

Besides this, lime is also used extensively in the pharmaceutical industry.
Water treatment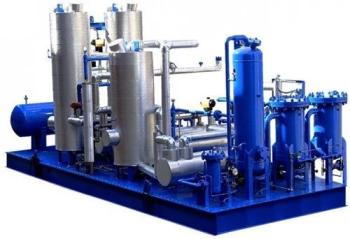 Lime is extensively used for both drinking water treatment and wastewater treatment. Nearly all Municipal Corporation or industrial wastewater treatments plants, quick lime and hydrated lime help correct the PH for further treatment, especially in case of industrial sludge. They neutralise acidic wastes, remove or immobilise contaminants such as sulphites, sulphite sludge and petrochemical wastes. Besides this, quick lime and hydrated lime are commonly used for treatment of drinking water before municipal corporations let it out as piped water supply.
Road building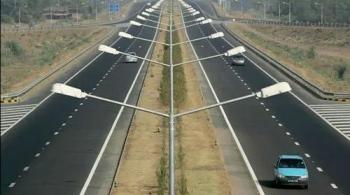 A shining example of lime and its acute usage is road building. It is used to base the road, thus forming an impermeable base, reducing the changes of seepage of rainwater.
Leather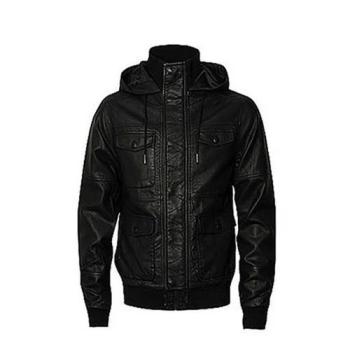 A cleaning agent in the leather manufacture process, lime is used to remove raw skin and thus obtain clean leather.
Flue Gas Treatment
Sugar Industry
Dairy Industry
Paints & Pigment
Agricultural Used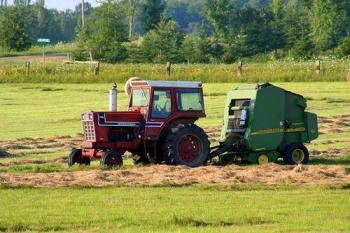 Amongst the raw materials needed for soil liming, compost, disposal of animal products, fertilizer etc.
Lubricant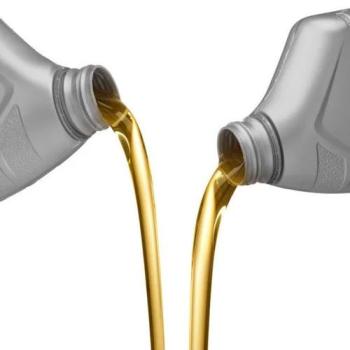 Used during Plastic extrusion as a lubricant in petroleum refining and also lubricating grease-manufacturing process.